January 2019
Relais de la Cache is Now Open 7 days a week offering Gas, Hot meals, Room rentals, Showers, Convenience store, Wi-Fi, Satellite TV and so much more. here are our new Hours.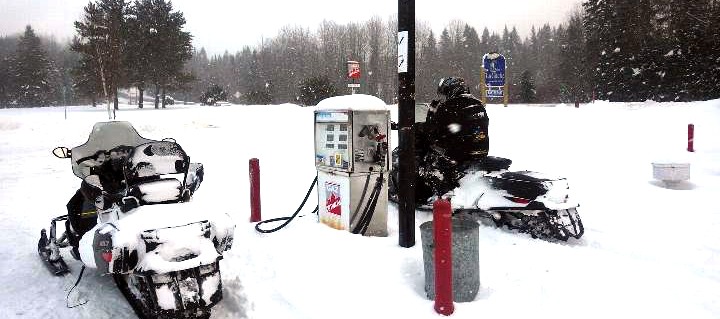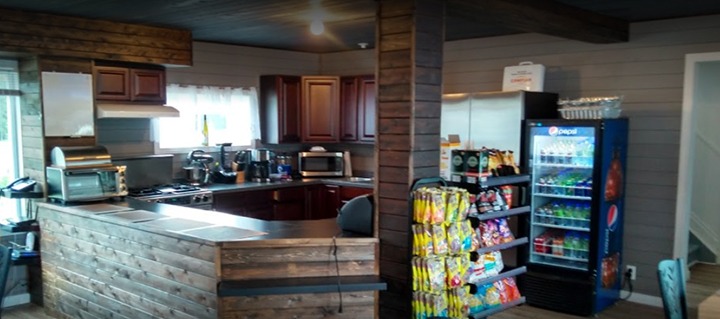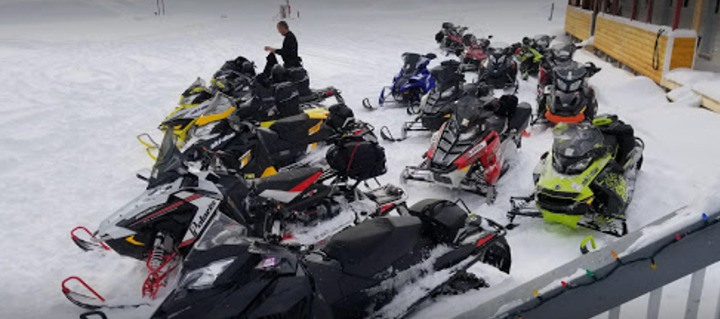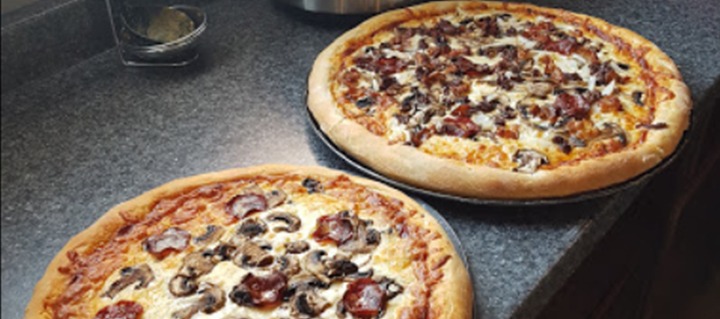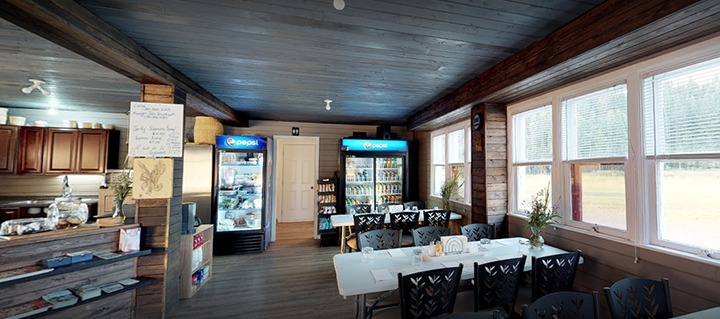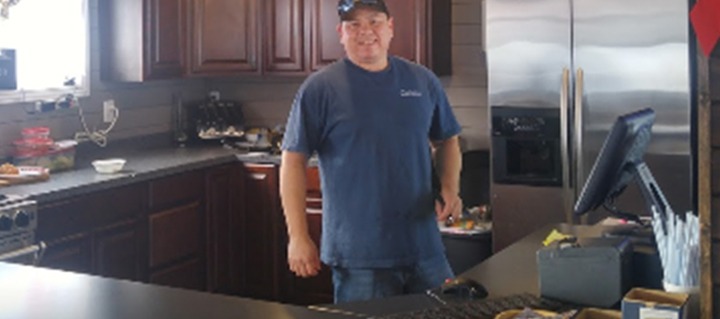 It's Saturday 2:17 AM — Sorry, we're closed. We open again in morning
Hours 2019
Monday - 8am - 6pm
Tuesday - 8am - 6pm
Wednesday - 8am - 6pm
Thursday - 8am - 6pm
Friday - 7am - 7pm
Saturday - 7am - 7pm
Sunday - 7am - 7pm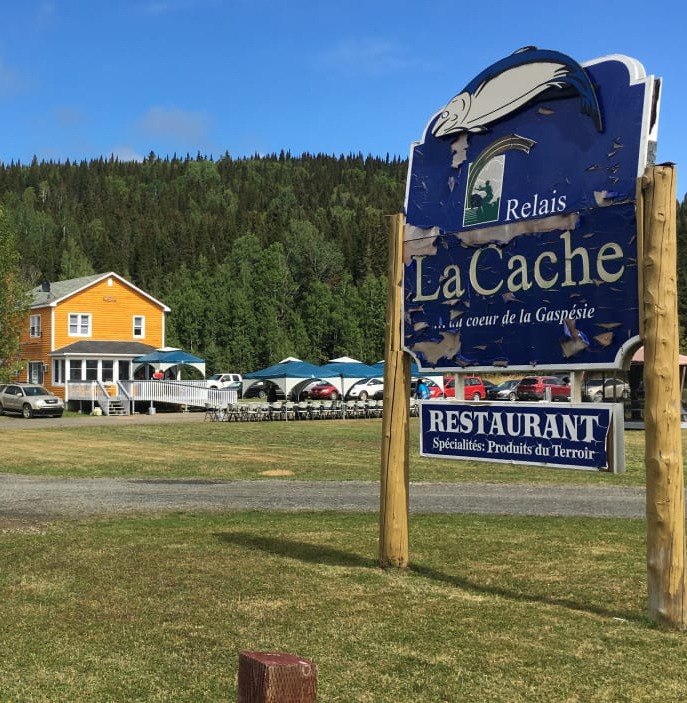 For more information
For more information on schedules, reservations or directions please consult the FAQ page or contact us!