Relais de la Cache – Update October 2020
October 14, 2020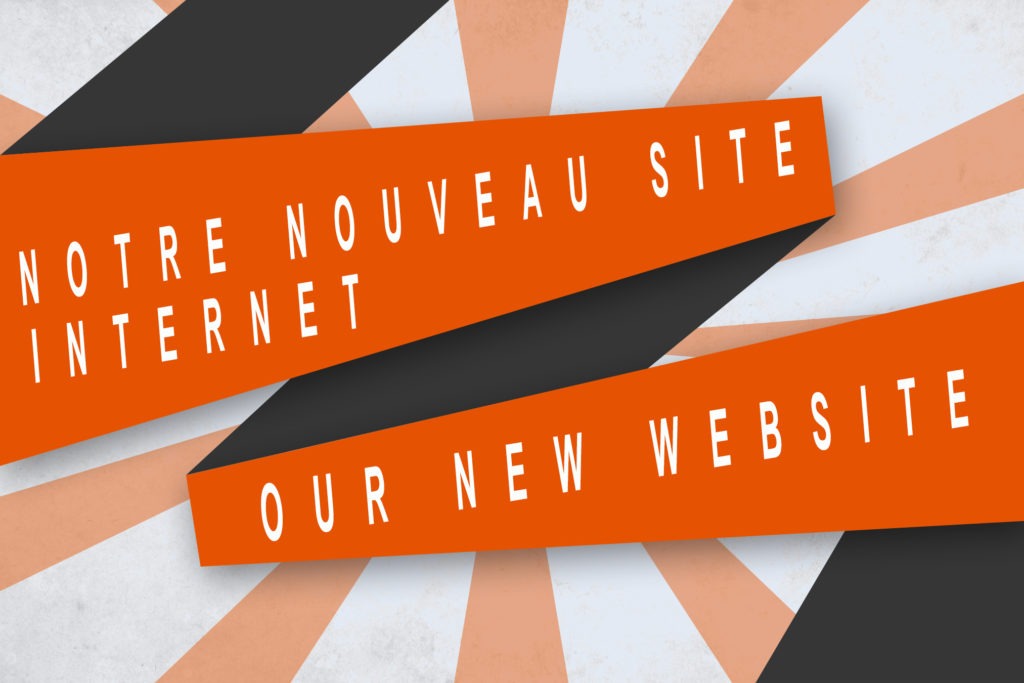 After recently purchasing and taking over the Relais de la cache, we are excited to announce the launch of our new website. We are currently under construction, and information may be limited at this time, but please bare with us as we are currently and daily adding more information. We hope you like the fresh new makeover, but look deeper and you'll find there's more under its shiny new exterior… if you have questions that can not be answered on our site, then feel free to contact us on our contact page for any inquiries you may have.
So what can you expect from our new site?
A greatly improved navigation
Information on each of our services .
Browse through our site – we're constantly expanding and are always on the lookout for great staff
Read our latest news, and get an insight into life at Le Relais de la Cache
Meet our great team – we have an eclectic selection of staff working here
We're confident that you'll agree we've bettered everything; and will find visiting our website to be a much more interactive and responsive affair from now on.
Any questions? Head over to our contact page and let us know.
Happy browsing everyone!